Translation
specialised, general and sworn translation
Interpretation
consecutive, simultaneous and assisted interpretation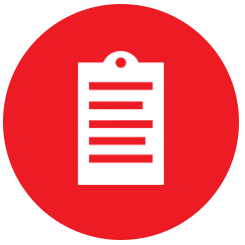 General translation
e.g. simple business letters and texts which do not require any specialised knowledge
Specialised translation
e.g. simple business letters and texts which do not require any specialised knowledge
Sworn translation
prepared by legally certified translators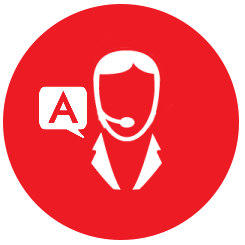 Consecutive interpretation
the interpreter listens to what's said and interprets it after the speaker has finished talking
Simultaneous interpretation
what's said is interpreted as it is spoken
Assisted interpretation
the interpreter accompanies the client on trips and meetings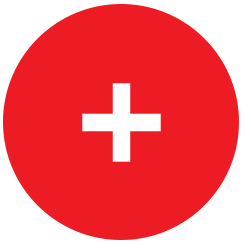 Proofreading
translated texts are verified by native speakers
Editing
correcting style and grammar, and preparing texts for publication
Localisation
adjusting the translation to the needs of the local market
Fields of expertise
laws, economics, marketing, banking and finance, EU documents, construction and architecture, transport and logistics, the automotive industry, machinery, mechanics, accounting, insurance, medicine and pharmaceuticals, IT, telecommunications, the energy industry, standards, patents, manuals, and business correspondence
At present, we offer translation to and from all European and non-European languages, which we have divided into four language groups:
Group 1
the most popular European languages: English, German, French, and Russian.
Group 2
other European languages: Belorussian, Croatian, Czech, Danish, Dutch, Estonian, Finnish, Flemish, Greek, Hungarian, Italian, Lithuanian, Latvian, Norwegian, Portuguese, Romanian, Serbian, Slovak, Slovenian, Spanish, Swedish, and Ukrainian.
Group 3
non-European languages which use the Latin alphabet: Turkish.
Group 4
non-European languages which use a non-Latin alphabet or ideograms: Arabic, Chinese, Hebrew, Japanese, Korean, and Persian.