We provide specialised translation and interpretation services, including sworn translation/interpretation.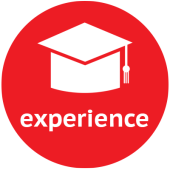 We're experienced
Our company was established in 1999. We've not stopped developing since that time and we continue to master our skills. We provide our services to various institutions, entrepreneurs, and individuals.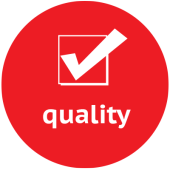 We guarantee high-quality services
We prepare our translations with great precision and care, making sure to maintain the format of the original document. The translators we hire specialise in particular fields of science or technology. All of our translations go through additional checks.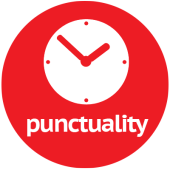 We respect your times
Our services are always on time and of the highest possible quality. That's because we employ state-of-the-art technologies and communication tools. Need something translated yesterday? Use our express translation offer!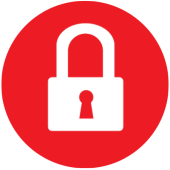 We care about confidentiality and safety
We know how important the information and documents you entrust us with are. All the materials and information we receive are treated as strictly confidential. We sign confidentiality agreements with all our business partners, the entities we cooperate with, and our translators and interpreters.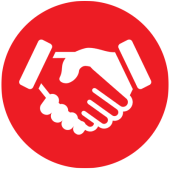 We are professionals
Every client is important and deserves to be approached with care. We are flexible and can adjust to meet your needs and expectations. Our experienced team aim to deliver professional services in a friendly atmosphere.
Professional Translator Warsaw
We offer translation and interpretation from and to all languages.